"After all, what is life if not one of the most fantastic and risky games imaginable?
Putting the game into the business is the most serious action we can make."
Zeranta
Zeranta or "00" in ancient mathematics is the number which gives exponential value to what is next to it. So Zeranta is this exponential factor that ntroduces the positioning of our work and defines the relationship with our clients. We are designers of Human Experiences applied in different fields: training, events, video and cultural production, museums and digital environment.
We are the exponential factor for brands, people, ideas or projects.
About Us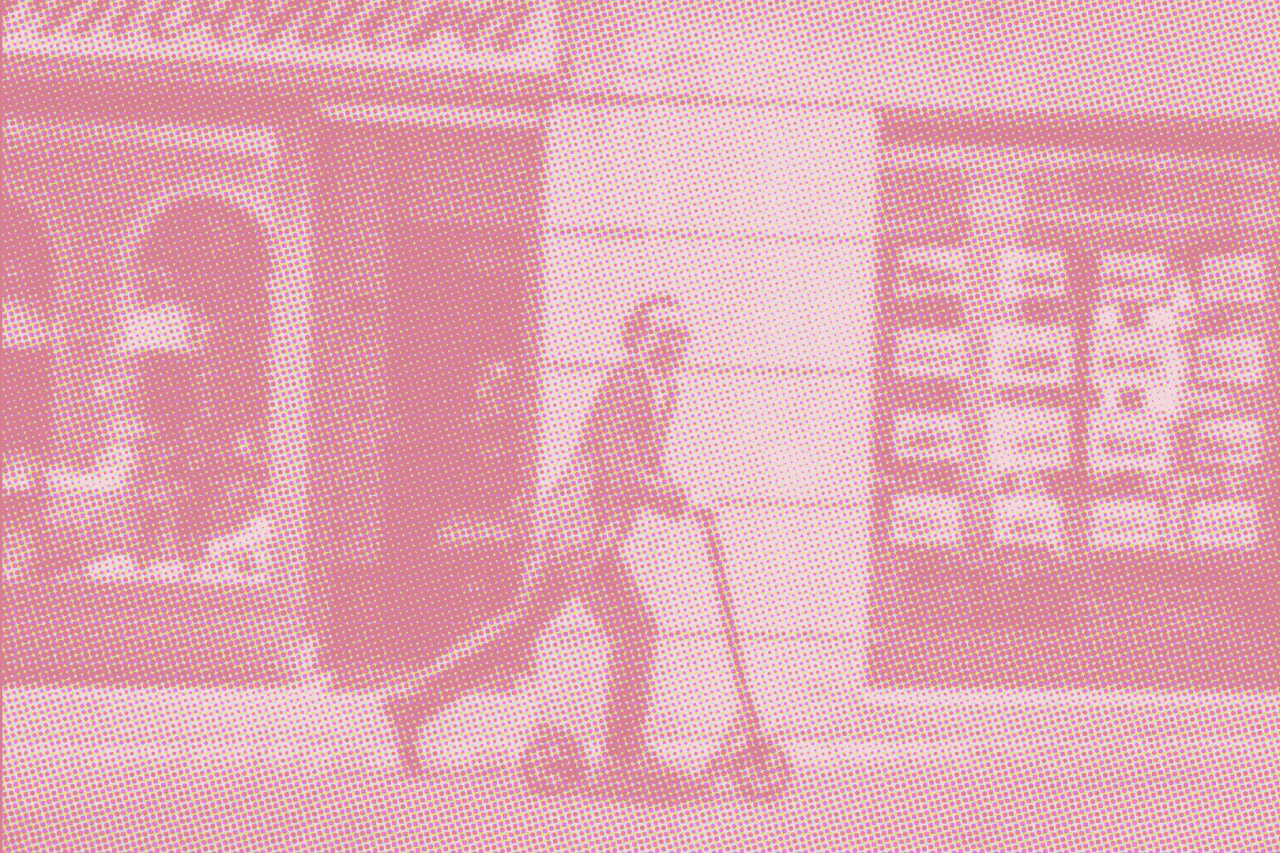 Edutainment
Edutainment innovators for over 10 years. In all our designs we try to combine the good and the beautiful.
The beautiful is the game, the art, the fun while the good is the knowledge, the culture and our professionalism.
We design new experiences.
Our best projects
06
Change and Development
07
Change and Development
08
Change and Development
09
Communication Projects
Our
Experiences
01
Communication Projects
04
Change and Development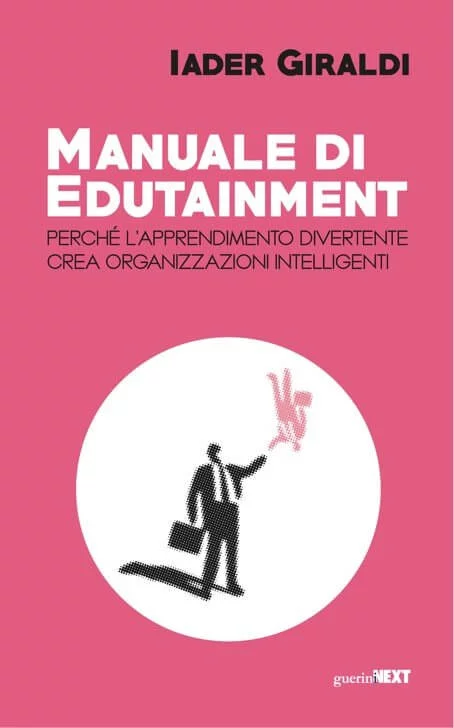 Manuale di Edutainment
Relying on imagination, reading reality with original lenses to compare heterogeneous worlds helps to interpret complexity with a broader view.
This also applies in the field of learning, where a playful perspective combined with a context of knowledge acquisition enhances skills and stimulates thinking
Crises and uncertainties, the fourth industrial revolution, digital modes, these are challenges that nowadays require a training approach and management far from the canons of the frontal lesson or traditional methods that, although consolidated, are no longer able to represent an increasingly composite and articulated reality.
Putting the game into the business is the most serious action we can make.